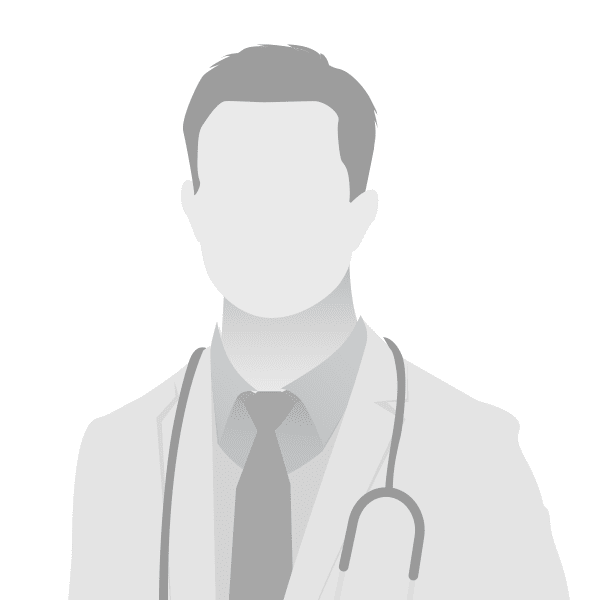 Dr. Sirianni, DVM, Medical Director 
An Oregon native, Dr. Michael Sirianni was born and raised in the Portland metropolitan area. He received his Bachelor's degree in Business Administration from Lewis and Clark College and a Bachelors's degree from Portland State University in Biology.
After working for 5 years in biomedical sciences, he pursued a graduate degree focusing on infectious disease and immunology prior to completing his Veterinary Medicine degree at Oregon State University in 2005. Dr. Sirianni joined West Salem Animal Clinic in 2006.
Dr. Sirianni lives in Corvallis with his wife and two sons, and their dog and cat. When not working, he enjoys golfing, skiing, traveling, and hiking with his family.